Cooperative Institute for Research in Environmental Sciences
Cooperative Institute for Research in Environmental Sciences at the University of Colorado Boulder
Matthew Shupe
Senior Research Scientist for NOAA Earth System Research Laboratories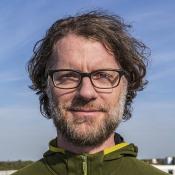 Education
Ph. D., Atmospheric and Oceanic Sciences, University of Colorado, 2007
B.S., Chemistry and Mathematics, Univesity of Puget Sound, 1997
Affiliated Department
National Snow and Ice Data Center
Research Interests
Dr. Matthew Shupe is a research scientists with the Cooperative Institute for Research in Environmental Sciences at the University of Colorado and NOAA Earth System Research Laboratories. Since the late 1990s his research has focused largely on Arctic cloud and atmospheric processes and their interactions with the surface, primarily using ground- and aircraft-based observations. Field work has been a major element of this research, including work at numerous Arctic field stations, atop the Greenland Ice Sheet, in mountain environments, and aboard icebreakers in the Arctic sea ice. Matthew is a member of the PSL Cryosphere Processes research team, a member of the DOE Biological and Environmental Research Advisory Committee, and a Mercator Fellow associated with a large German transregional program focused on Arctic Amplification. He is co-coordinator of the Multidisciplinary drifting Observatory for the Study of Arctic Climate (MOSAiC) expedition, a yearlong international observational and modeling initiative in the central Arctic ice pack that targetted the coupled processes linking the changing Arctic atmosphere, sea ice, ocean, and ecosystem. For more information check out "Five Questions for Matthew Shupe" at https://connections.cu.edu/spotlights/five-questions-matthew-shupe.
Research Categories
Atmosphere, Climate and Weather, Cryosphere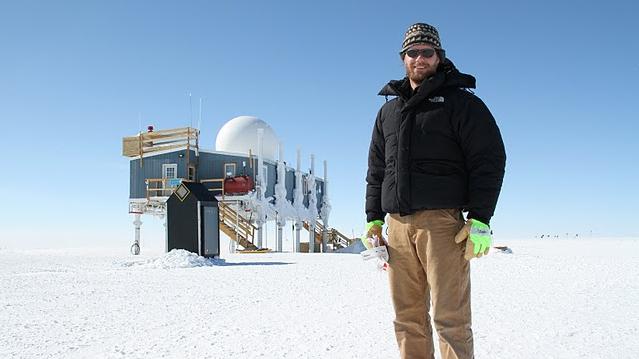 Summit Station
Atop the Greenland Ice Sheet at Summit Station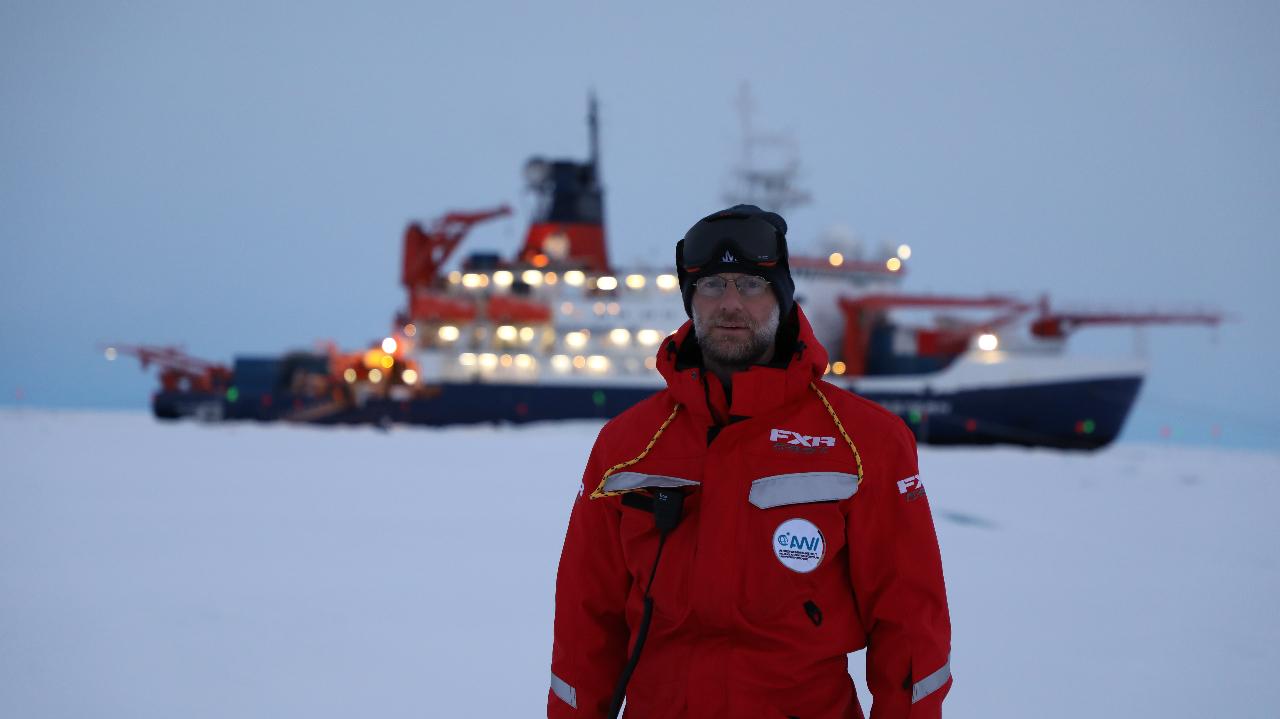 Shupe at MOSAiC
Standing on sea ice in front of the Polarstern
Honors and Awards
2010: NOAA Outstanding Scientific Paper Award
2021: CIRES Outstanding Performance Award (MOSAiC communications)
2022: Arctic Circle Prize, MOSAiC group award
Invalid date
to
Invalid date -
---
Sponsors
Invalid date
-
Invalid date
P.I.(s)
---
About CECA
CECA connects and creates a supportive environment for graduate students and postdocs who come from various academic units to do research in CIRES.